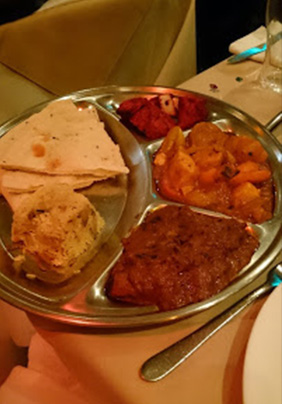 Our History
Mugal e Shahi is the most delicious Indian Restaurant and Takeaway in Loughborough, LE11 5BG area. All of our curries are available for home delivery and collection.
Make sure to try our seafood, chicken, duck, lamb dishes or our tasty old school favourites.
Everything on our menu is brilliant value for money and suitable for the whole family and your friends!